The library's development was initiated by Mr. Rajadurai before his retirement, who served as the Executive Secretary of ISP from 1976 to 1992. The library contains archival records retained by the Society since its inception. It is the depository of all the publications by ISP in the form of conference/seminar papers, reports, theses, and research notebooks. These include a full collection of The Planter magazine. ISP library also keeps a number of books, journals, and monographs related to the field of plantation and agriculture.
SERVICES PROVIDED
Borrowing of books is limited only to members of the Society in possession of valid membership cards issued by the ISP. Non-members may refer to the library materials inside the library.
Photocopy services are provided on a do-it-yourself basis, subject to a minimum charge of 20 cents per page.
Digital copy of The Planter journals via the Internet can be provided with guidance from the staff handling the library
 LIST OF BOOKS AVAILABLE
To browser our book collection of more than 2500 books, journals, proceedings, magazines, and research papers. Click below to download the list.
List of Books Available in ISP Library
 HIGHLIGHTED BOOKS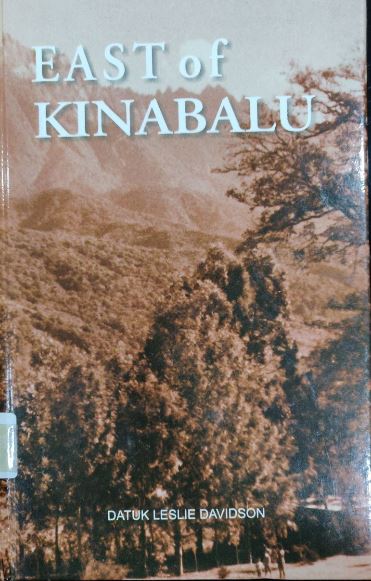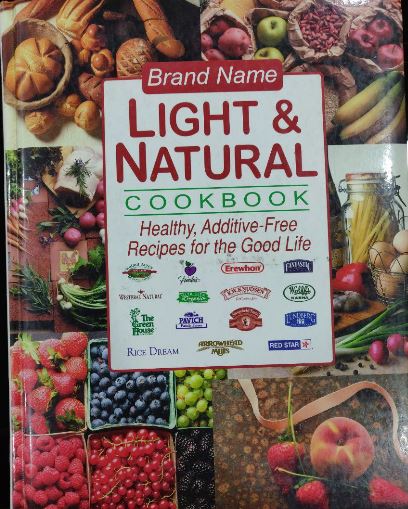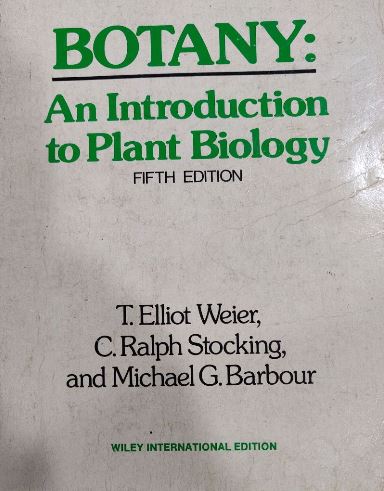 THE INCORPORATED SOCIETY OF PLANTERS COFFEE TABLE BOOK
Video of ISP Centenary Coffee Table Book launching during the International Planters Conference (IPC) 2019 on 15th July 2019 at Royale Chulan Kuala Lumpur by Duli Yang Maha Mulia Paduka Seri Sultan Perak Darul Ridzuan Sultan Nazrin Muizzuddin Shah ibni Almarhum Sultan Azlan Muhibbuddin Shah Al-Maghfur-Lah.
The official video of The ISP Coffee Table Book Promotion: